A bit about Arynn Phillips, Owner and Founder

Arynn Phillips has had a passion for designing and creating since she was a little girl. After working a few jobs with creative aspects, in 2004 she took the next step by attending The International Academy of Design and Technology in Tukwila, WA. It was there where she learned print, web, typography, photography and many other design skills. Arynn graduated from IADT with a degree in Graphic Design and has been using it ever since.
Arynn has 15+ years of design and advertising work under her belt, she has worked with worldly known names such as Nike Sports, Tommy Bahama, Ford, Sunoco and more. In addition, Arynn and her team worked with many of your local top names Youngs Homes, IL Cicerone, Muscle Therapy Center, Lea County Government/Sheriff Department, Hobbs Police Department, City of Hobbs, MyPower, and more. Arynn's design esthetic is to provide customers with Simplistic Print & Web Design Solutions.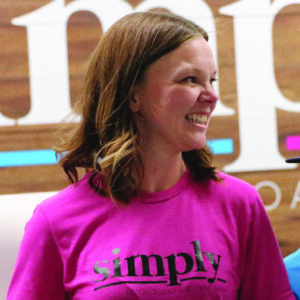 Our team of experts are here to make sure your order is designed and produced exactly how you envisioned.Because you simply deserve the best.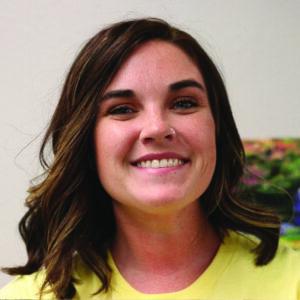 BONNIE CARR
Production Manager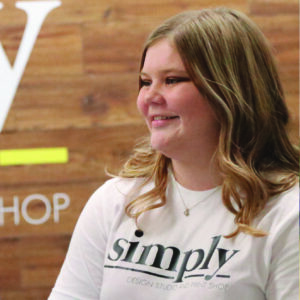 MIKKI SHAW
Freelance Designer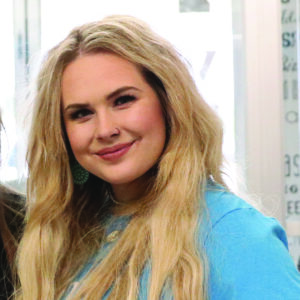 KALIE TERRELL
Creator of First Impressions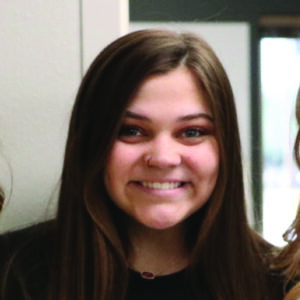 MORGAN SHAW
Production Assistant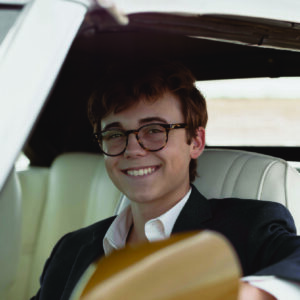 JACK JOHNCOX
Production Assistant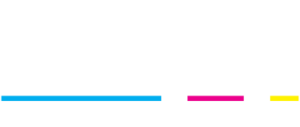 There are so many ways to contact us. We can't wait to hear from you.